President: OZ1IKY Kenneth Hemstedt
DX-møde 2015 afholdes den 6. juni .
Danish DX Group donation to
Juan Fernandez 3G0ZC

Februar/Marts 2015

Homepage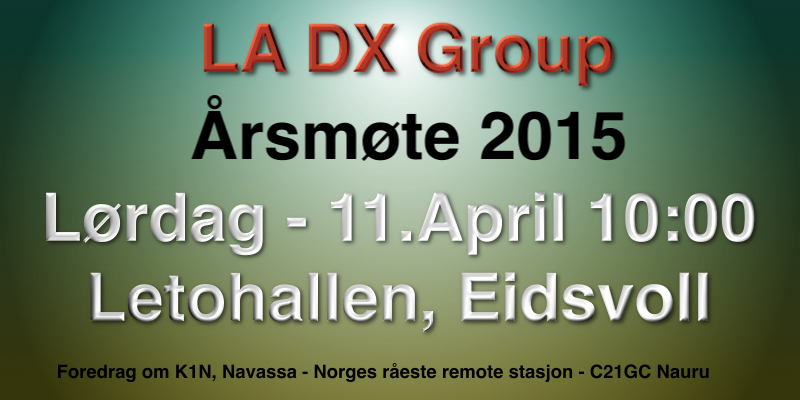 I god tradisjon så har vi satt sammen et meget spennende DX foredragsprogram rett i etterkant av Årsmøtet.



Bob, K4UEE om Navassa DXpedisjonen K1N i februar 2015
Rolf, LA2XPA om Norges sannsynligvis mest avanserte remote stasjon
Stan, LZ1GC om Nauru DXpedisjonen C21GC, høsten 2013.



Hilsen, styret i LA DX Group.
Homepage

Danish DX Group donation to
Chesterfield TX3X

Homepage
QSL DATA BASEN
By OZ7C
and
Danish DX Group
The best QSL and MANAGER database.
Billeder fra C21GC 2014 expeditionen.
Modtaget fra LZ1GC Stanislav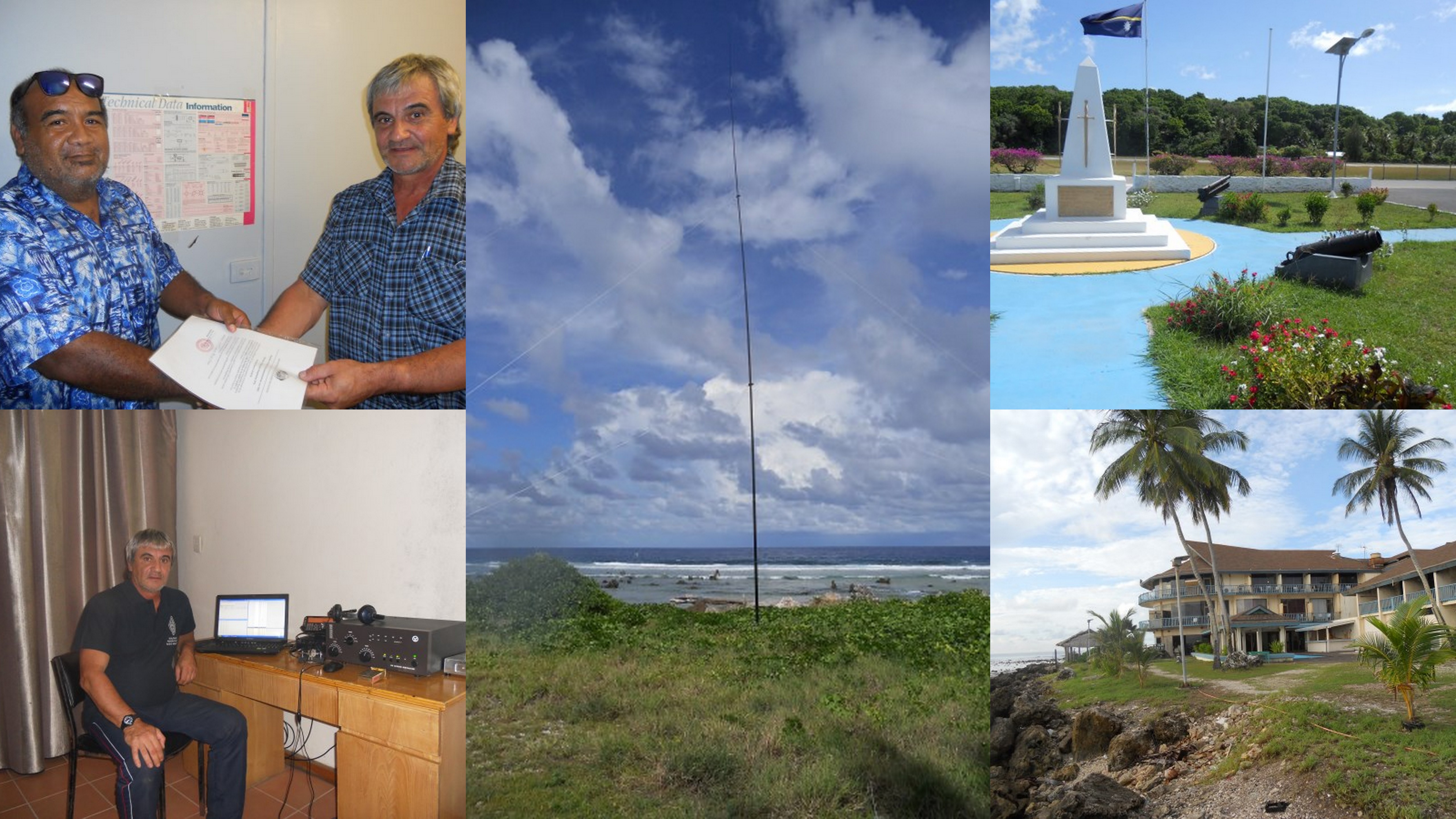 CQ Magazine green-lights eQSL for its awards
CQ Homepage
QSL-kort udsendelse 2015


?

DXCC Challenge OZ Januar 2014
Se her
DXCC Challenge OZ Februar 2013
Se her
DXCC Challenge OZ Februar 2012
se her

DXCC Challenge DeSoTo Cup
se her