DX-møde 2024 bliver den 8. Juni på Blommenslyst Kro.



The DX Marathon Program Danish DX Group June 3, 2023
Klik

CQ DX Marathon Program
WC3W, Mark
Hjemmesiden
Danish DX Group
support
Temotu H40WA


Expedition from Oct 26th - Nov 9, 2023
Danish DX Group
support
Tristan da Cunha & Gough Island
ZD9W


DXpedition dates are from September 24 - October 22, 2023

Homepage


Danish DX Group
support
Micronesia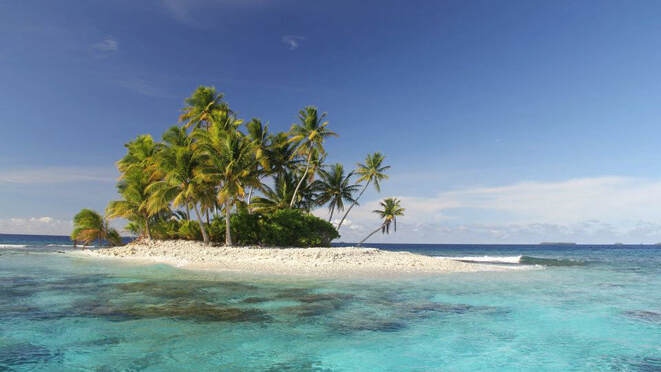 Federated States of Micronesia

V62P - Pulap Atoll (OC-155)
V62S - Satawal Atoll (OC-299)

October 25 to November 12, 2023
Homepage


Danish DX Group
support
Tuvala T2C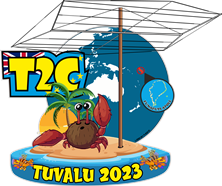 Expedition to Funafuti October 10-30, 2023

Homepage


Danish DX Group
support
Cameroon TJ9MD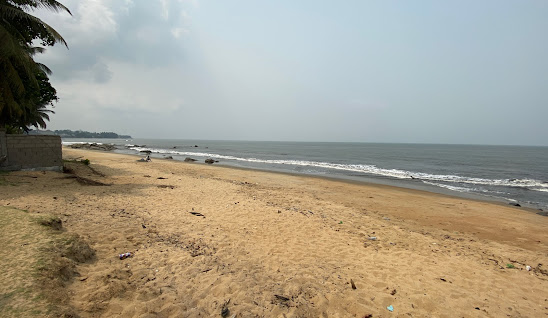 Expedition from Kribi from 2 November till the 15 November, 2023

Homepage


Danish DX Group
support
Clipperton TX5S

Planned operation: Jan 18, 2024 - Feb 2, 2024
Homepage
Danish DX Group
support
DX0NES – Scarborough Shoal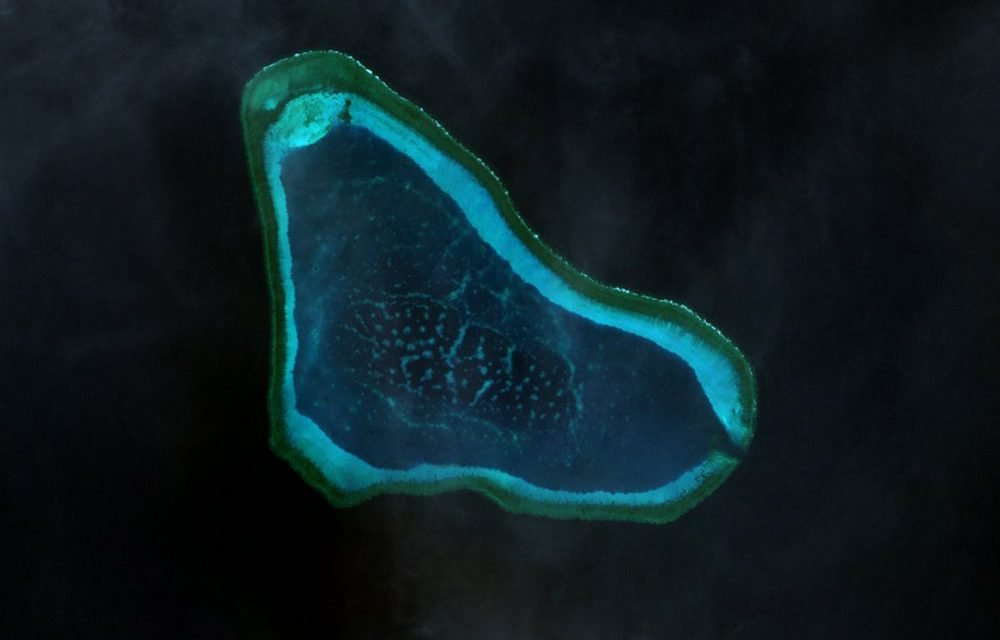 In the first half of 2024, Gil 4F2KWT (previously DX0NE, Spratly) is looking at the possibility of an exploration trip to Bajo de Masinloc, Scarborough Shoal.
Homepage


Danish DX Group
support
Hiva Oa Island Marquisas Islands
TX7L


TX7L Team will be active from Atuona, Hiva Oa Island, Marquesas Islands,
IOTA OC - 027, French Polynesia, 4 - 19 November 2023.
Team - F6BCW, F6EEQ, F6FMC, F6HBI, F5VHQ, F5JRX, F5LRL, F4ISZ, F1MNQ, F8GGV.
9 Operators active 24/24 with 4 stations of 500W each and 13 antennas specially designed for this site which will cover from 160 to 6m.
We will be in CW SSB FT4 FT8 RTTY.
Homepage


DDXG's Konto Reg# 1551 Konto# 3209296
Kontingent 150,00 kr Ãrligt.
EDR's QSL bureau
Udsendelse af QSL-kort fra EDRs qslbureau.
Medio marts, juni, september og november. *****************************************
Information omkring QSL til og fra OZ QSL bureau
QSL til Danmark
Grundet Corona er der flere QSL bureauer der har været lukket ned i kortere eller længere tid. Dette gør selvfølgelig at lige netop de QSL kort i mangler kommer lidt senere.
Så lidt af en opgave at holde styr på for kontor og bureau folkene. Men når først der åbner op tror jeg der kommer rigtig mange QSL kort.

QSL kort fra Danmark
Vi har lavet et samarbejde med DARC omkring forsendelse af QSL til resten af verden. Hvorfor nu det ? Det er let kun at sende alle QSL til en adresse. Vi sparer penge. Men det kræver selvfølgelig stadig at kortene er sorteret og at listen med QSL bureauer der kan sendes til bliver respekteret

Hvad gør I!
I sorterer som I plejer og som beskrevet i instruktionen på hjemmesiden
I checker om der hvor I vil sende kort hen via bureau også har et QSL bureau,
listen ligger også på hjemmesiden ( Det er IARU´s officielle liste).
Så sender I kortene til EDR i Odense så her er alt som det plejer at være. Resten er så QSL bureauets opgave.
Mvh OZ4VW Arne



Danske manualer.

Jørgen, OZ0J har lavet manualer
til Clublog, LoTW og WSJT.
Du kan få dem ved henvendelse til oz0j@oz0j.dk.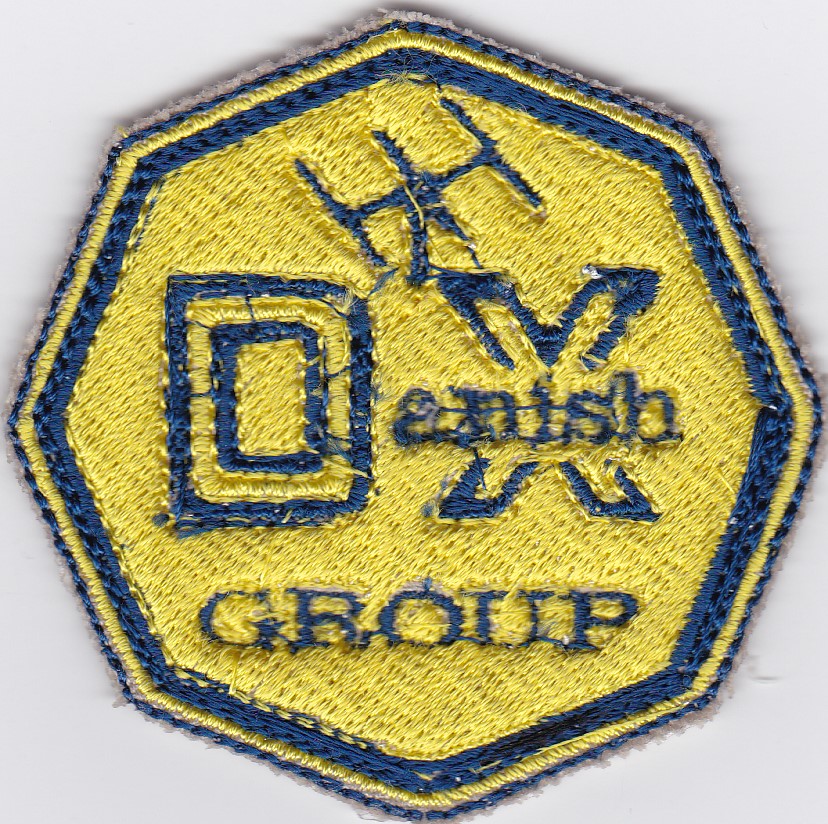 Stof emblem til påsyning. 7 x 7 cm.
Design og produktion OZ1HPS.
Pris 50,-kr. + forsendelse.

Navneskilt.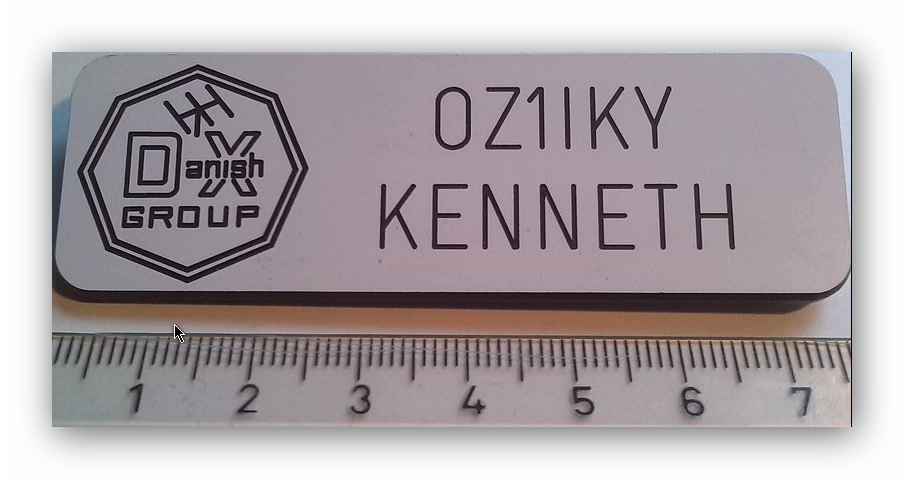 DXCC Challenge DeSoTo Cup
se her