YW0DX DX-pedition February 2007.
Danish DX Group Donation !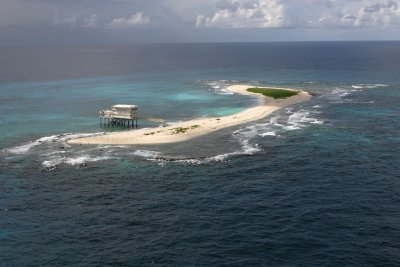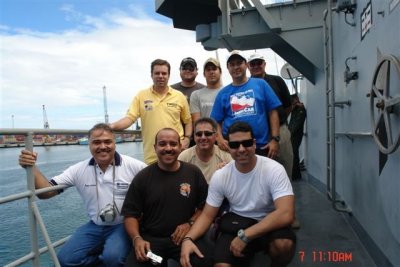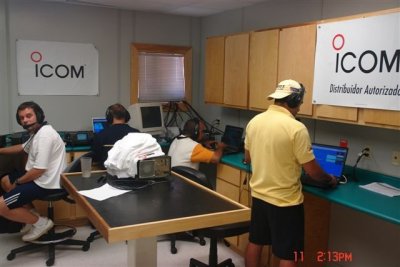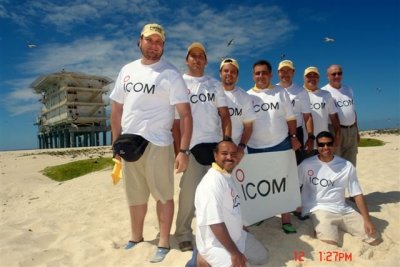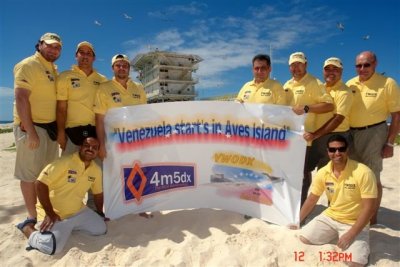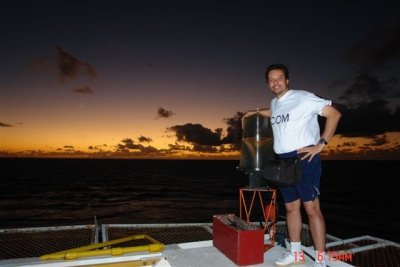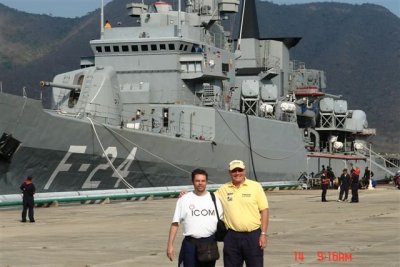 The YW0DX Team wish to thank all those who took part in this challenging operation:
Naval Army of Venezuela
Ministerio de Relaciones Exteriores
Comision Nacional de Telecomunicaciones (CONATEL)
Dirección de Hidrografía y Navegación de la Comandancia General de la Armada
Dirección de Telematica de la Armada
Oficina Coordinadora de Hidrografía y Navegación de la Armada (OCHINA)
Base Científico Naval Simón Bolívar
Fragata ARBV "General Soublette" (F-24)
Venezolana de Industria Tecnologica (VIT)
Financial Sponsors & Individual Donors supporting our projects;
without their backing these DXpeditions would not be possible.

The operators were: FRANCO VENNIRO (YV1FM), PASQUALE CASALE (YV5KAJ),
OLLI RISSANEN (YV5WW), GREGORIO ALMONTE (YV5OHW), REINALDO MENDEZ (YV8AD),
RAFAEL GIANNI (YV5RED), JULIO RIVERO (YV1RDX), TOMAS PEREZ (YV1CTE),
ALEXIS DENIZ (YV5SSB)

This DXpedition was a success although there was not much time to operate
and we had fewer operators than expected. Hence we had to adjust our operating
plan and concentrate on the low bands and RTTY. As a result, for the first
time in its history, Aves Island participated in a contest (CQ WW RTTY WPX).

Unfortunately, the planned schedule of our Naval Army could not be altered, and
therefore our length of stay on the island had to be cut short. Our on-the-air time
was subject to numerous interruptions due to maintenance required to keep the local generators running.

Aves Island was on the air from 8 - 13 February, 2007.
Despite the difficulties involved, our final score reached 22.000 QSOs -
quite good for just 70 hours of operating. Regrettably, propagation conditions
on the high bands were not favorable. Anyway, heavy pileups on 160m and 80m
proved an unforgettable experience.

Once again, a big thank you to one and all. Enjoy this QSL card.
Looking forward to our next adventure,

Alex YV5SSB, Team Leader.